Disinfection & Sanitization
We are proud to introduce - after years of research environment-friendly disinfection solutions.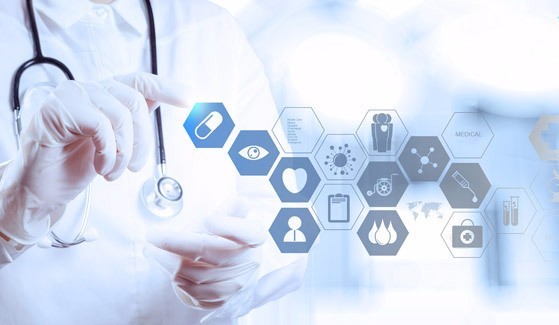 Disinfection and sanitization are essential to ensure microbial quality in the manufacture of food, medicines, cosmetics and personal care products. Our disinfectant solutions are effective and long lasting based on breaking down organic debris, lowering residuals, resulting in longer lasting disinfection compared to traditional methods. Our solutions have been created in answer to market demand for a rapid and long lasting disinfection, odourless, environmentally friendly & safe to use, with a broad disinfecting capability as well as the ability to eliminate microorganisms without the risk of the micro-organisms becoming resistant to products.